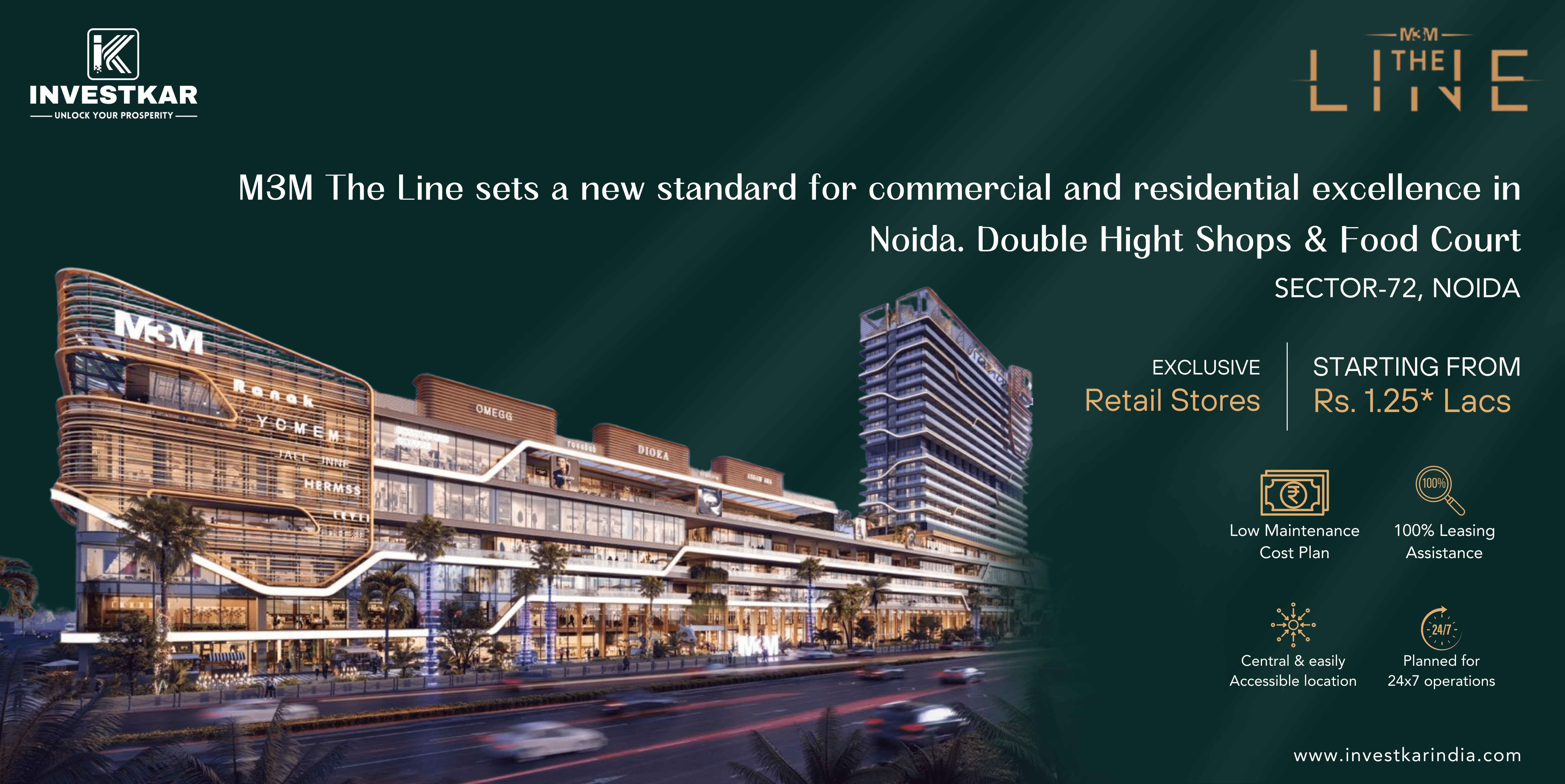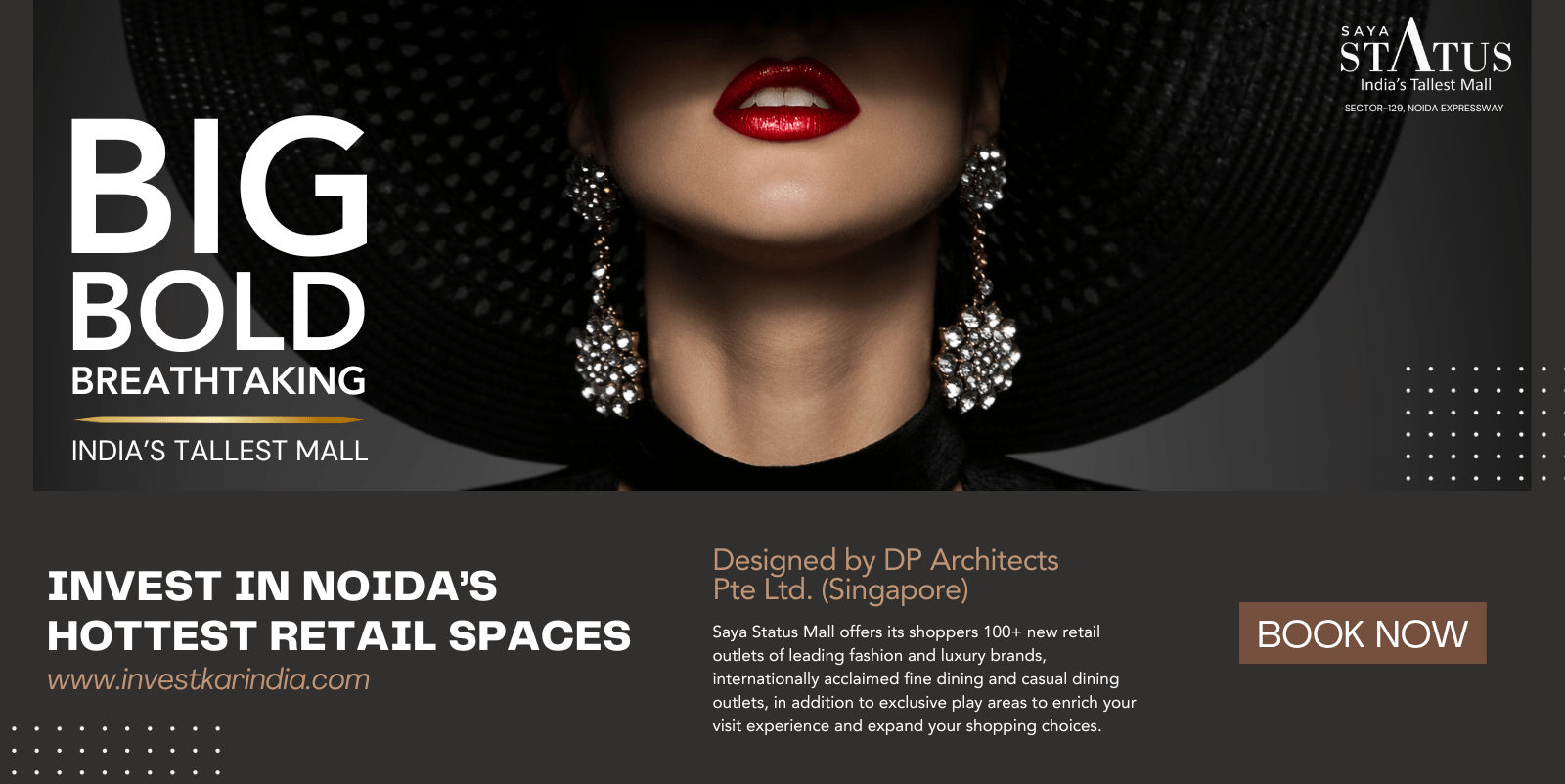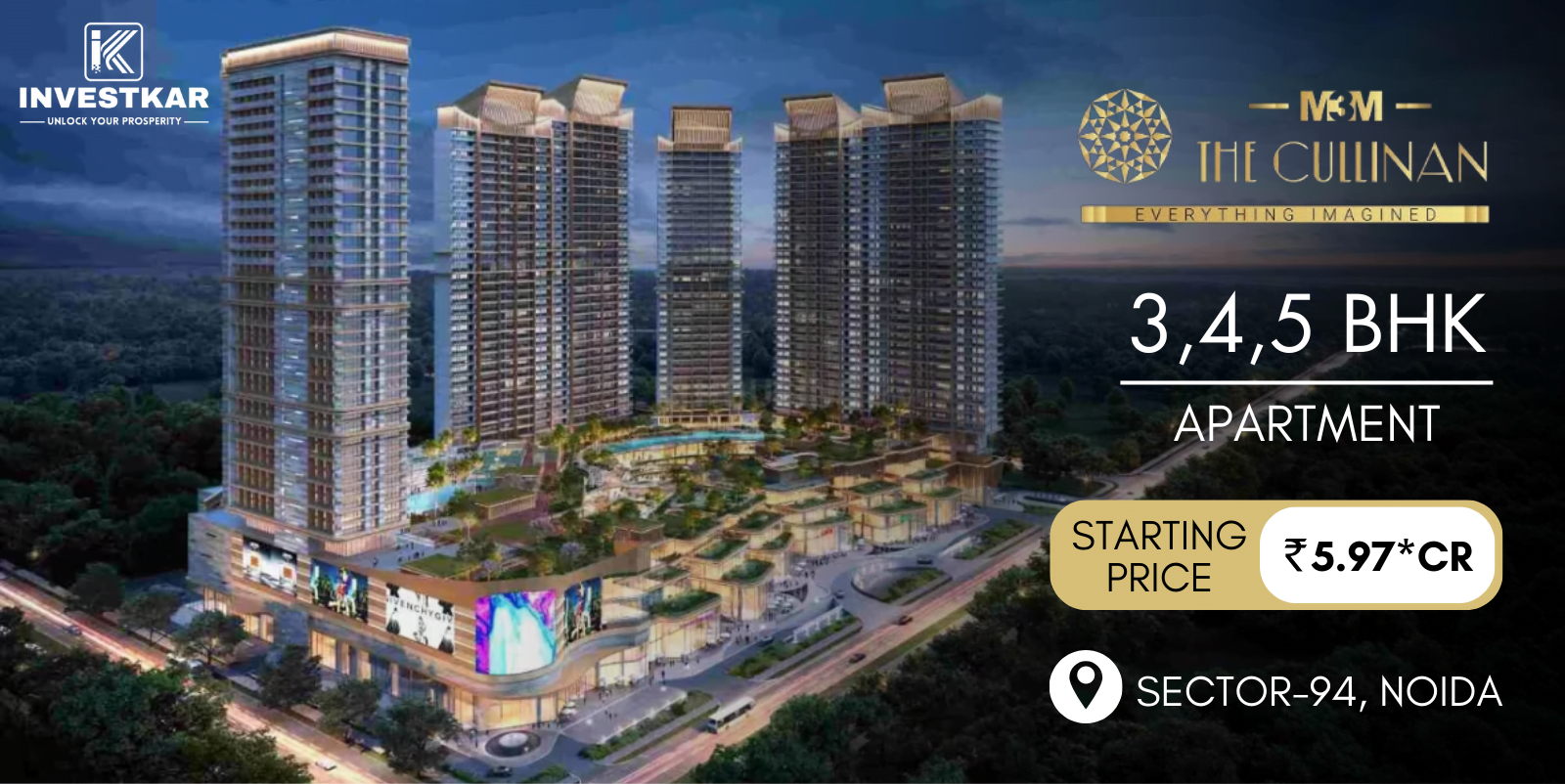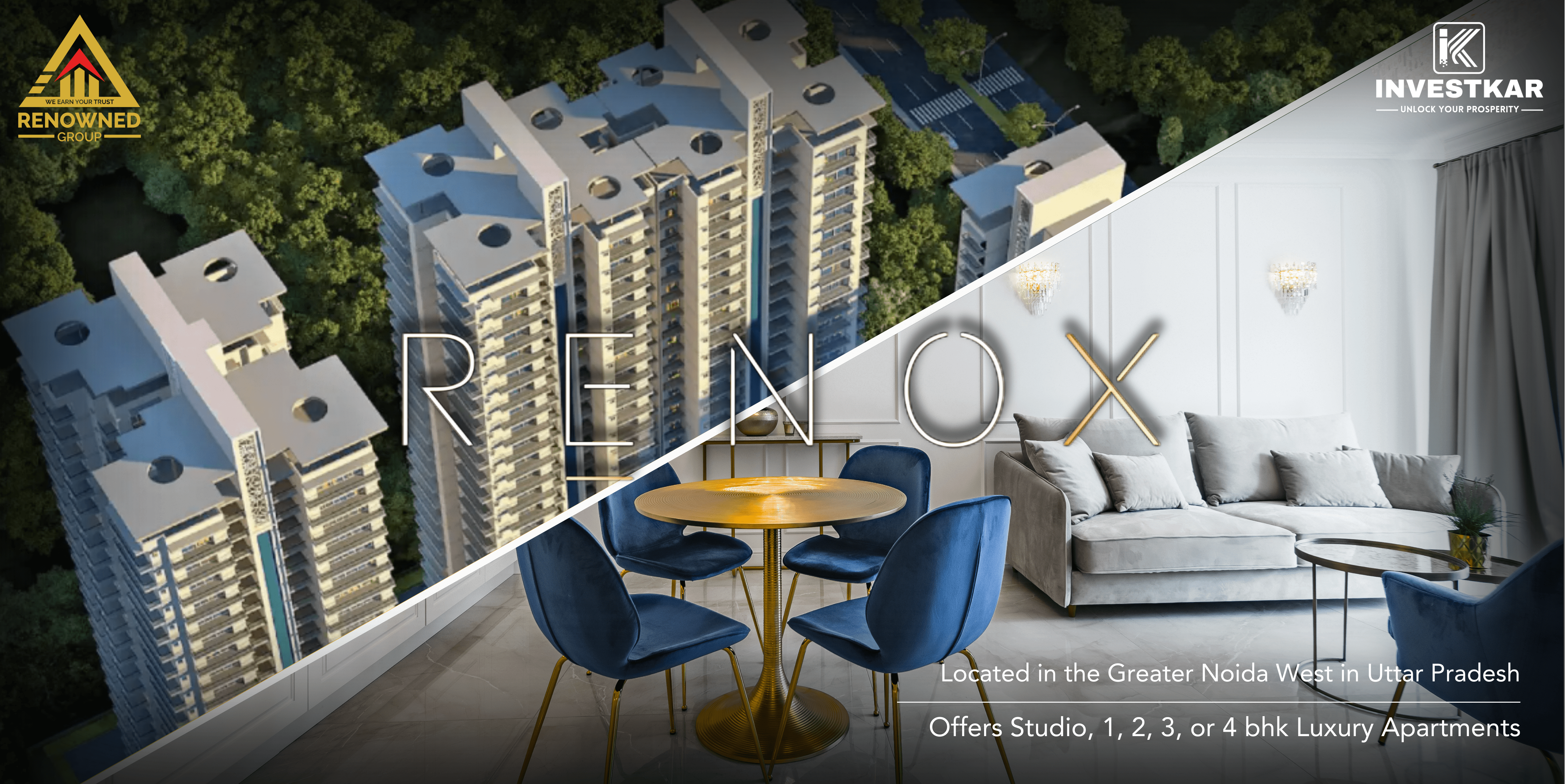 "Let's Unlock Your Prosperity"
As the Indian population is growing rapidly, the demand for commercial real estate will never slow down. Therefore, investing in commercial properties can help you reap high returns on investment. So, Commercial investment has long been considered a wealth-building and financial prosperity cornerstone.
InvestKAR India Consulting Private Limited is one of the fastest Growing and Leading Real Estate Consulting & Brokerage Companies providing consulting in Noida, Ghaziabad, Noida Extension(Greater Noida West), Expressway, and Yamuna Expressway region. It includes buying, selling, renting and operating of self-owned or leased real estate such as commercial buildings and dwellings, non-residential buildings, developing and subdividing real estate into lots etc. Also included are the development and sale of land and cemetery lots, operation of apartment hotels, shopping malls and business centres.
We work on the following components and attempt to get you the best deals: